Welcome to our website

The Character Well

Value your
Character
The Character Well organisation promotes ten specific character values to encourage self development and to improve family and social cohesion.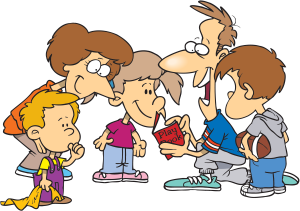 The Character Values are: Appreciation, Caring, Forgiveness, Generosity, Honesty, Loyalty, Patience, Respect, Responsibility, and self control.
There are of course many other character values, but the majority of other character values will fall within one or other of our character values groups. For example:- thankfulness, gratitude, esteem and value can all fall within our character value of appreciation.
We believe that everyone already possesses some character values, hence our slogan 'Value Your Character', encouraging you to pull out the values you already possess, polish them up and pass them on by example to other people close to you. So why not join us on this important journey.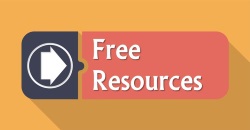 The Character Well is for everyone who wants to develop their own character and see improved social unity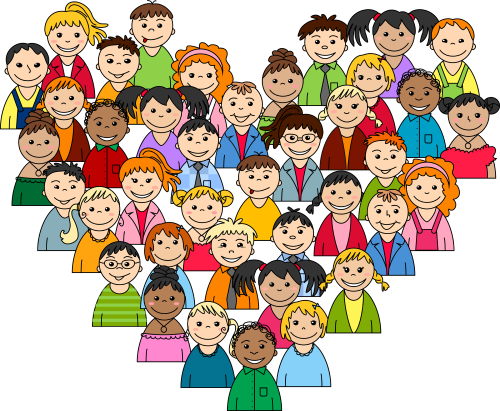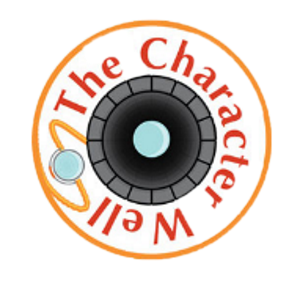 Pull Out Your Character Values
Polish Up Your Charater Values
Pass On Your Character Values
Appreciation
Forgiveness
Honesty
Patience
Responsibility
Caring
Generosity
Loyalty
Respect
Self Control
---